short film | relationship drama | 8 min.
created and directed by Michael Vaughn Hernandez
written by Darren Bailey
stars Kally Khourshid and Rufino Romero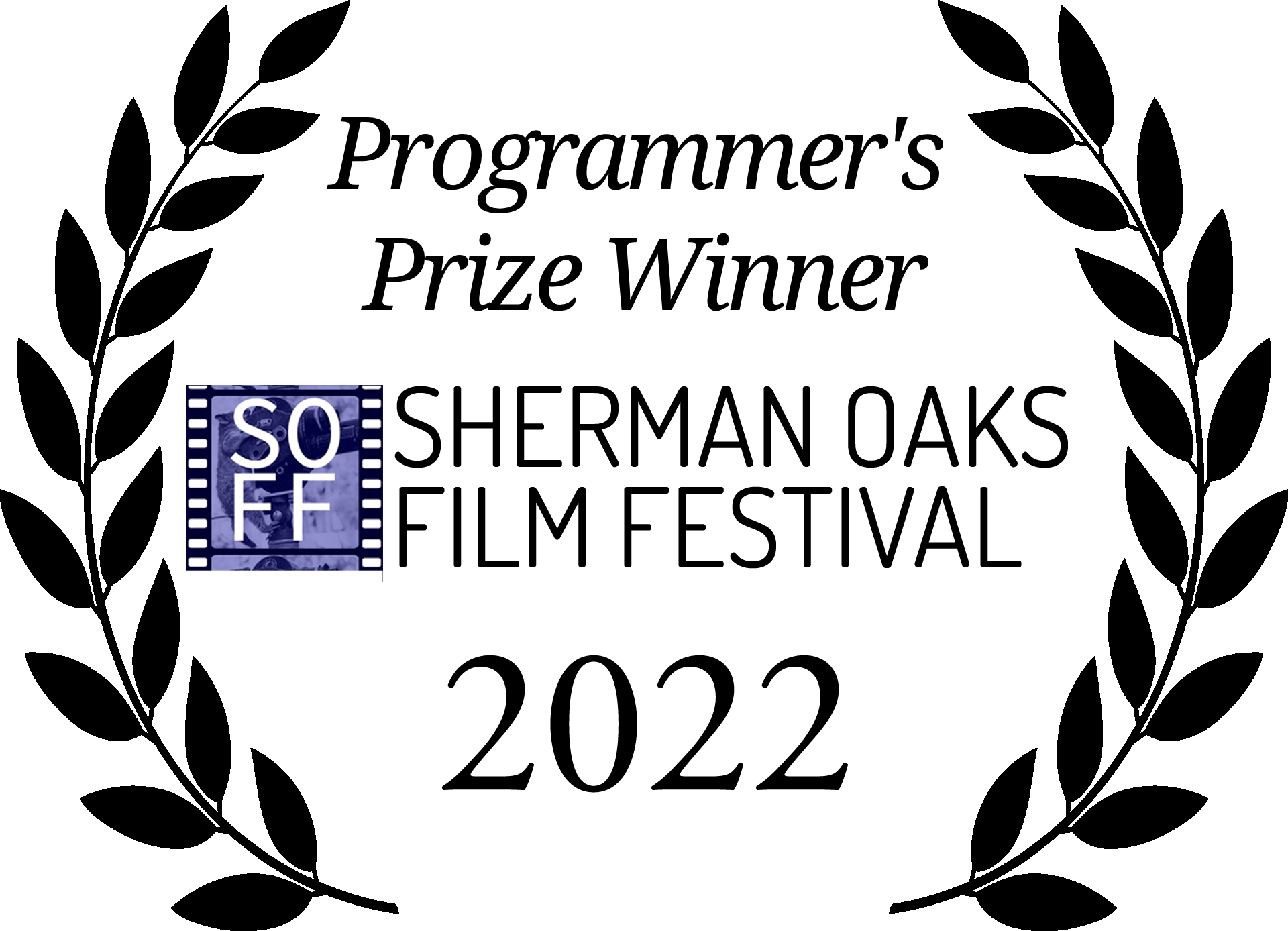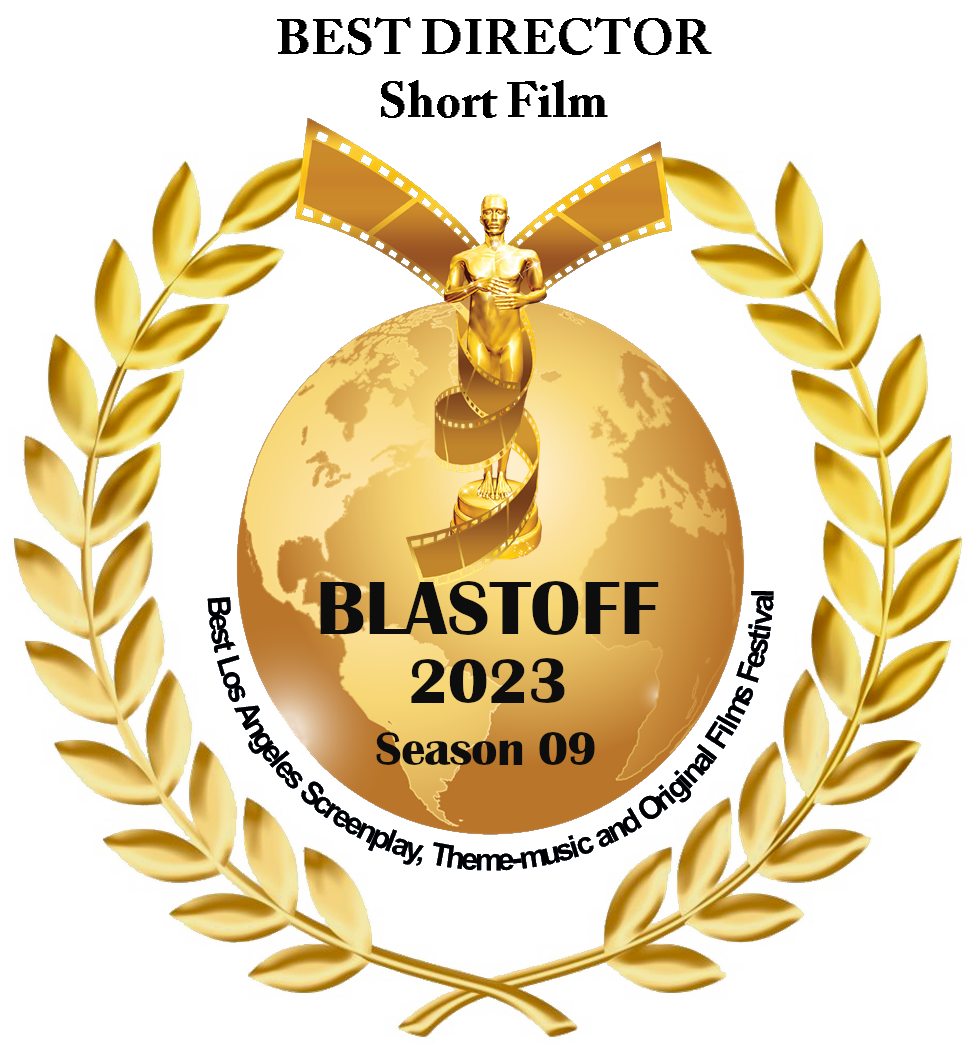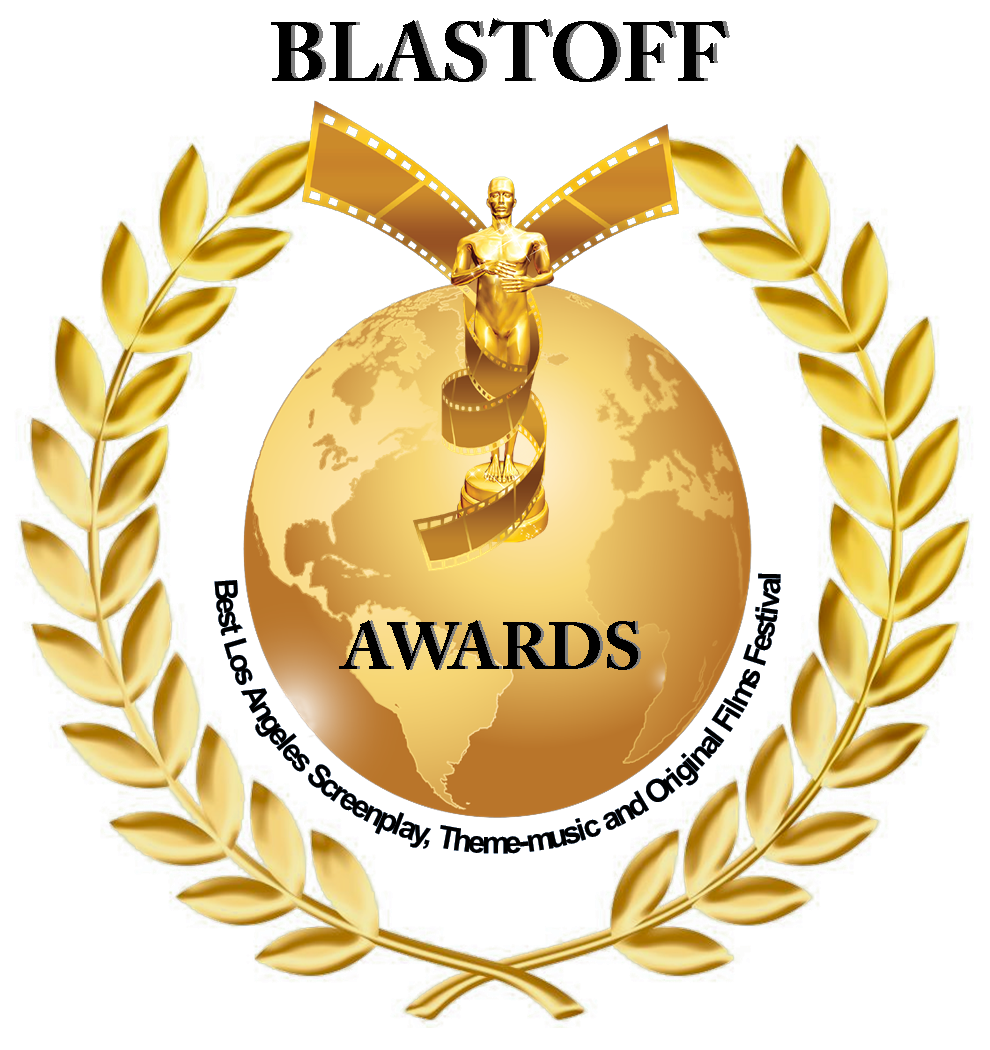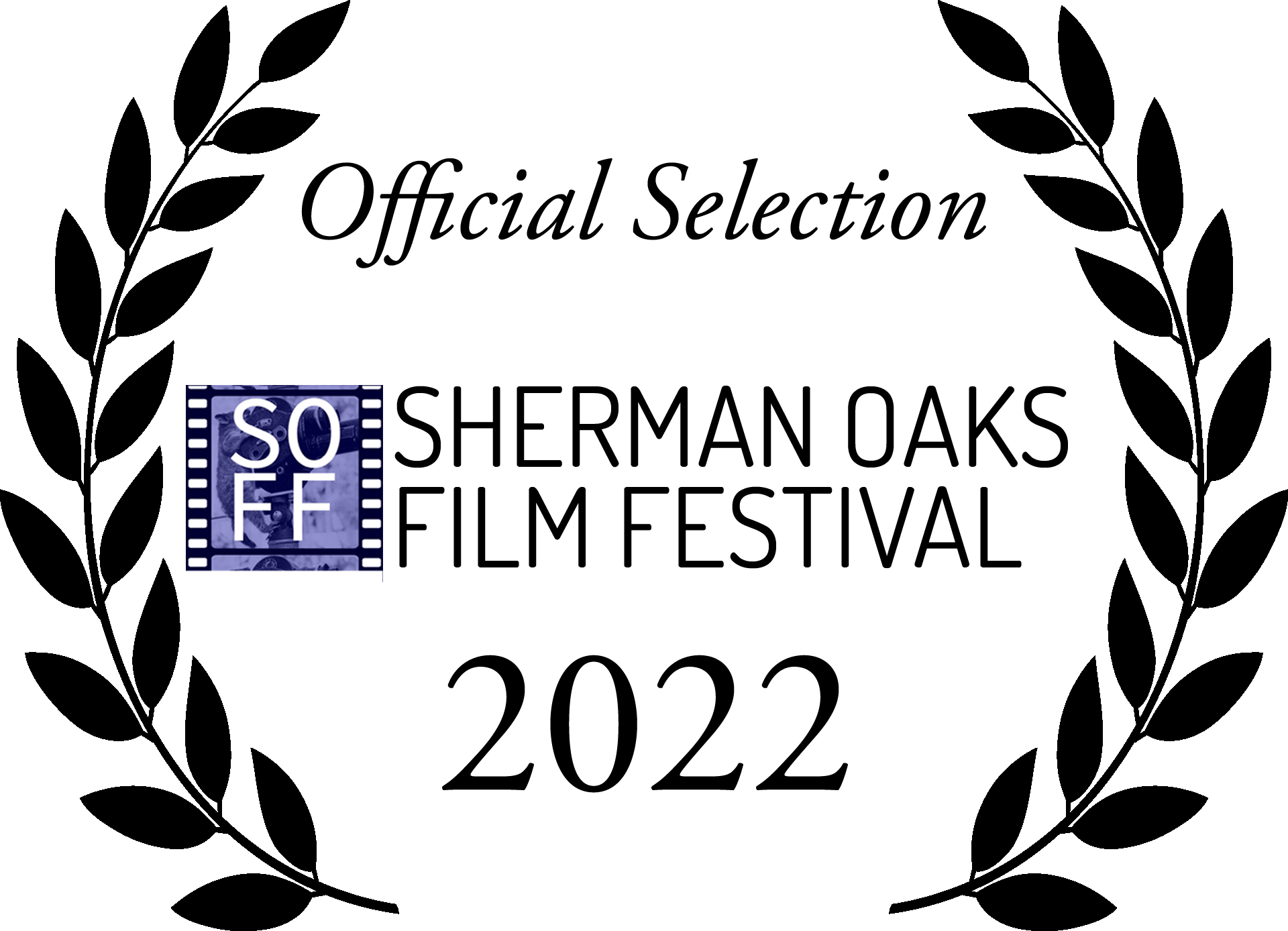 A woman challenges her husband on his decision to have a female friend stay over.
Evening dinner with husband and wife Nick and Mia. Mia breaks the silence to ask Nick when his friend Kristen is coming over. He happily answers the question, then apologizes for not letting Mia know sooner. Mia challenges him on this; she believes he's known Kristen's arrival time sooner but just decided to tell her now. Nick defends himself, saying it's simply a friend who asked for a last-minute favor. Mia expresses doubt that his motivations for Kristen coming over are purely platonic. The game of chess continues until one of them lets their true feelings out in full painful honesty. This conversation explores the nuances of having a difficult conversation with someone you love but are deeply upset with at the same time.
stars Kally Khourshid and Rufino Romero
producer Creative Duet Media
creator and director Michael Vaughn Hernandez
writer Darren Bailey
director of photography Cass Chang
cam operator Taylor Balfour
production designer Alicia Taylor Tomasko
sound mixer James Raudabaugh
make up and hair Irma Vasquez
re-recording mixer Alexander Verbitskiy
foley studio Soundmaker Studio
foley artist Alvaro Aparicio
foley editor Vanessa Chuquiure
editor and colorist Creative Duet Media
location Klik Loft Studios
special thanks to Post Haste Digital