short film | psychological drama | 6 min.
created and directed by Michael Vaughn Hernandez
written by Darren Bailey
stars Vincent Stalba and Stephen L. Wilson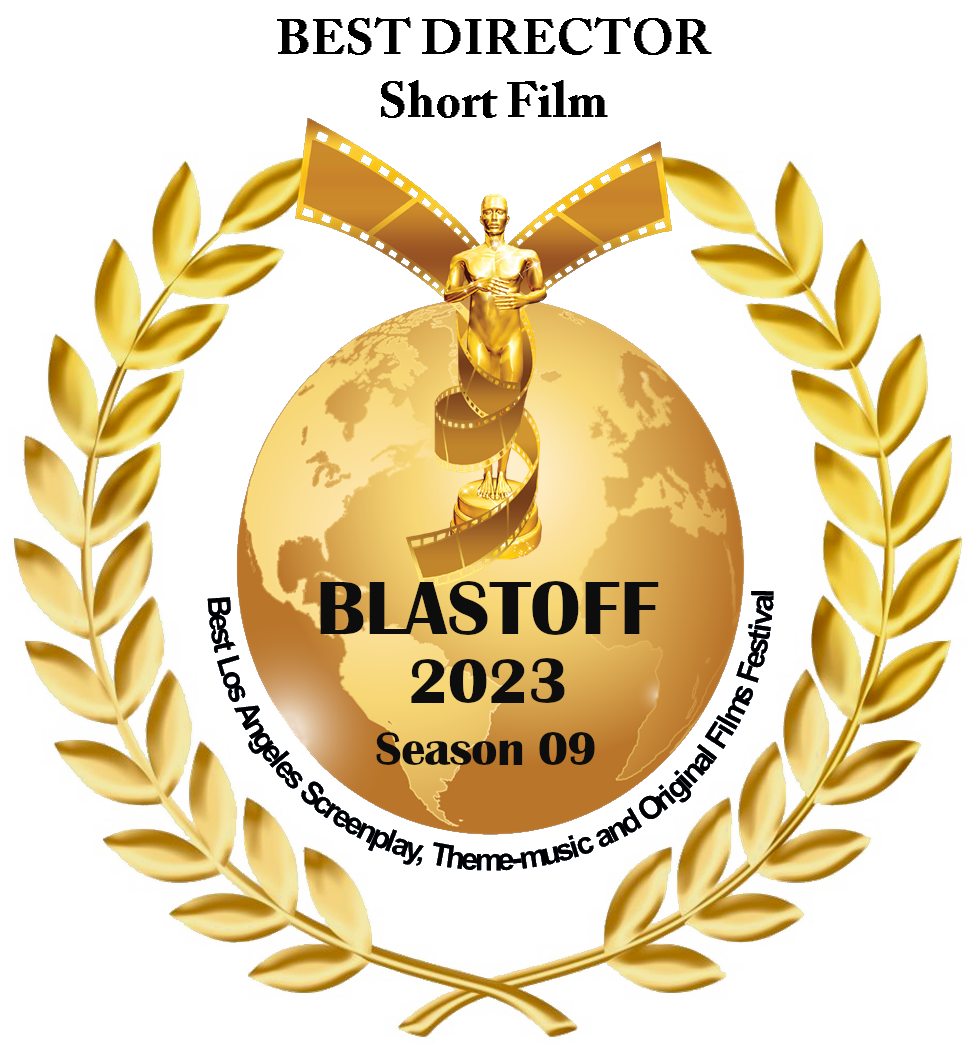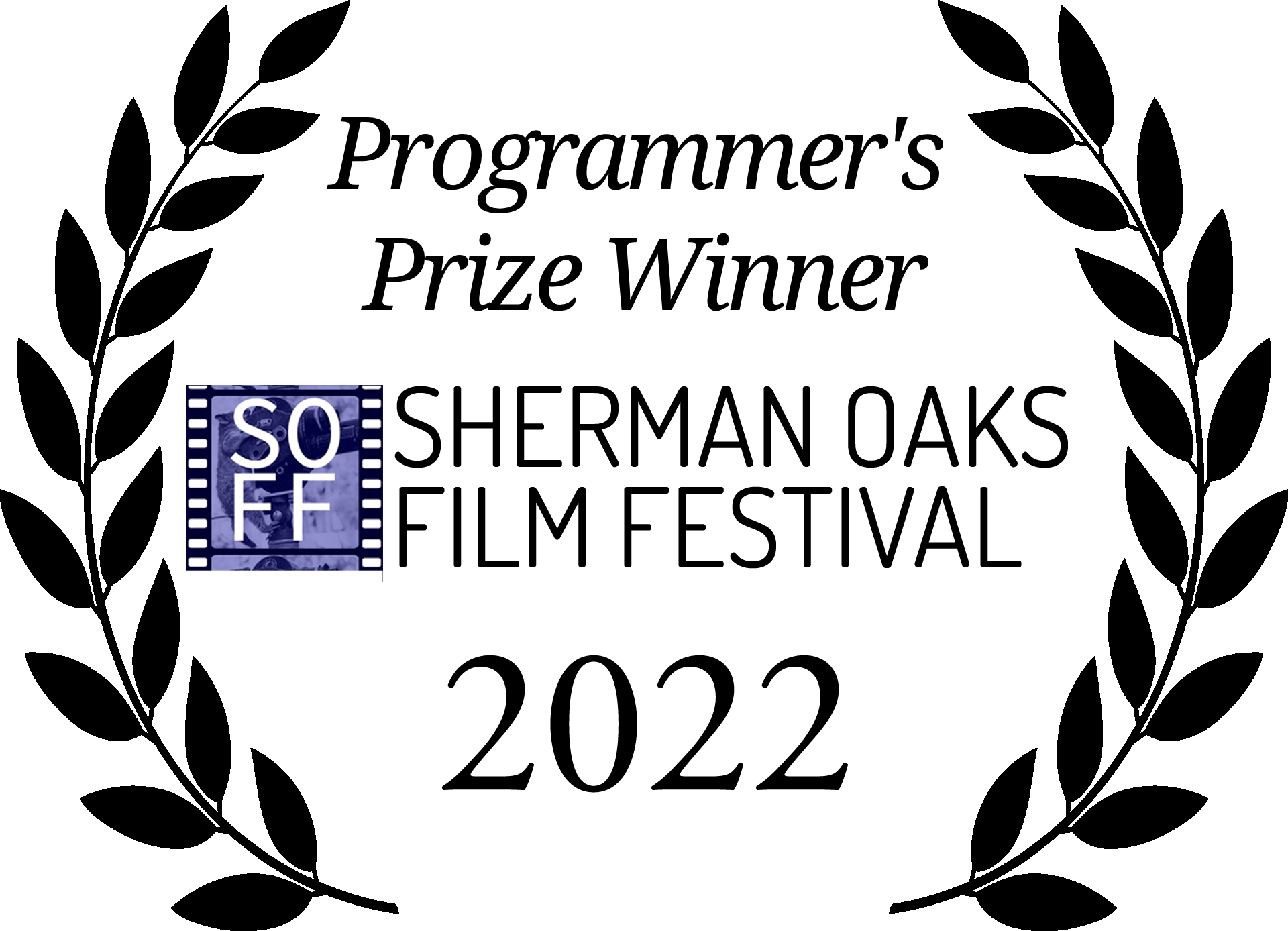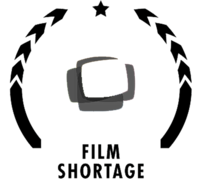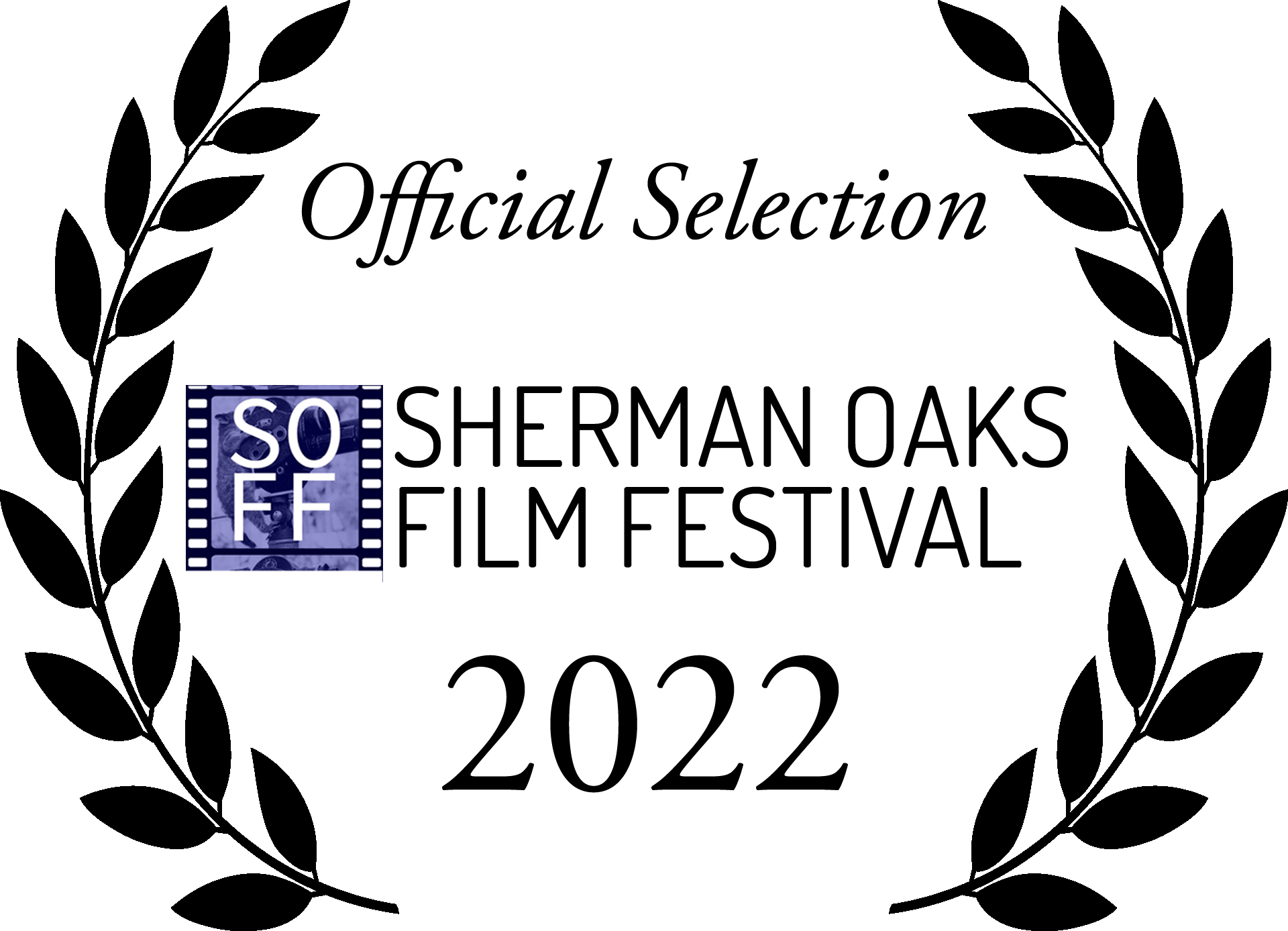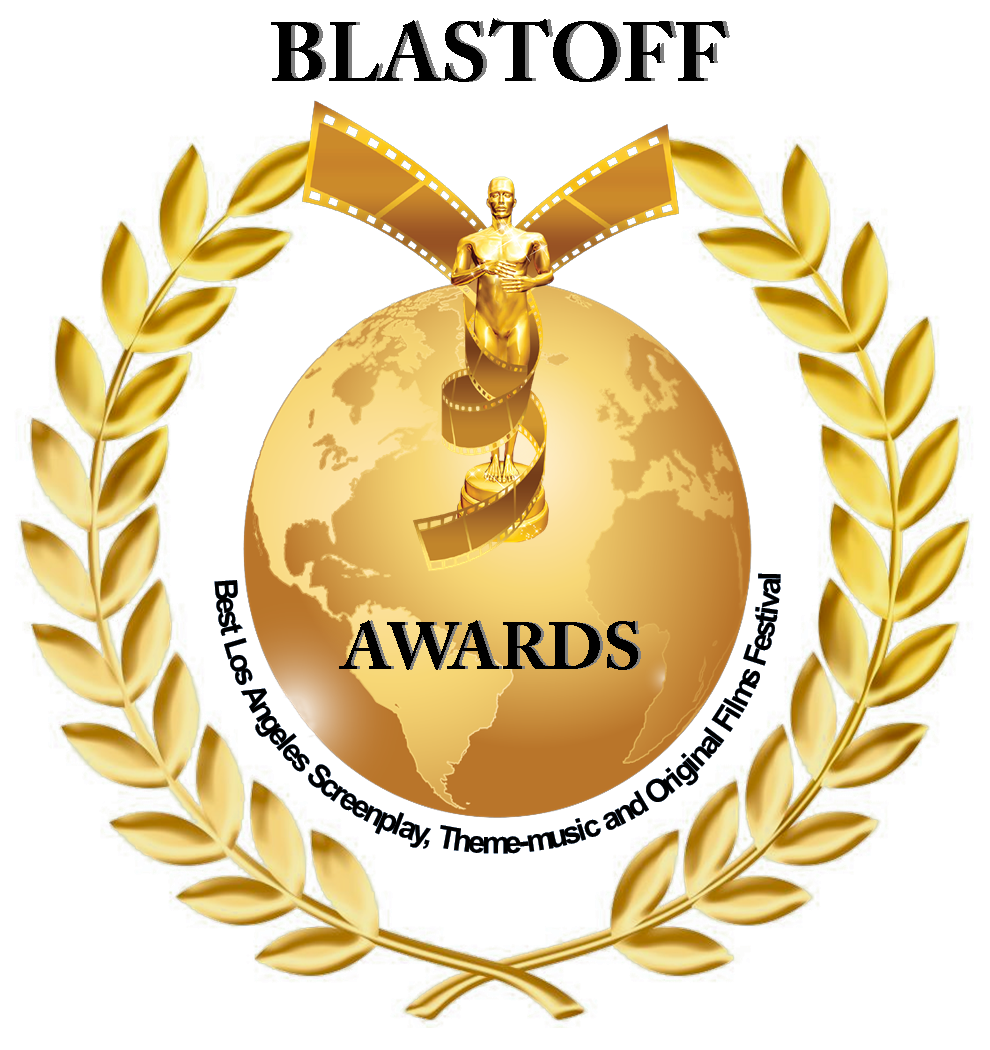 A serial killer and the detective who tracked him down find themselves in an unexpected stalemate.
Detective Shaw is locked in a room with Kang, a serial killer he's been chasing since the start of his career, and an unlikely conversation unfolds. Shaw recounts an experience of having died, for six minutes, and on the "other side" was the absence of good and evil. He felt everything on the spectrum from emotion to intellect that he's learned over past lives, becoming one with peace, understanding, and clarity that leads him to resent the people who would disrupt the little peace that remains on earth. The inspiration for this conversation comes from the idea that there is always a reason for an action, though others might not agree or understand it. There is no such thing as heroes and villains. We're all villains; it's just that those who live to tell the tale will always paint themselves as the heroes.
stars Vincent Stalba & Stephen L. Wilson
producer Creative Duet Media
creator and director Michael Vaughn Hernandez
writer Darren Bailey
director of photography Matt Burke
first assistant director Kally Khourshid
assistant camera John Vogt
production designer Amy Augustine
sound mixer Danny Birrueta
make up and hair Irma Vasquez
re-recording mixer Alexander Verbitskiy
foley studio Soundmaker Studio
foley artist Alvaro Aparicio
foley editor Vanessa Chuquiure
editor and colorist Creative Duet Media
location Studio 17 Inc.
special thanks to Post Haste Digital