short film | crime drama, social impact | 21 min.
created and directed by Michael Vaughn Hernandez
written by Michael Vaughn Hernandez and Kally Khourshid
stars Kally Khourshid, Tom Jenkins, Matthew Hancock, and Sandy Rather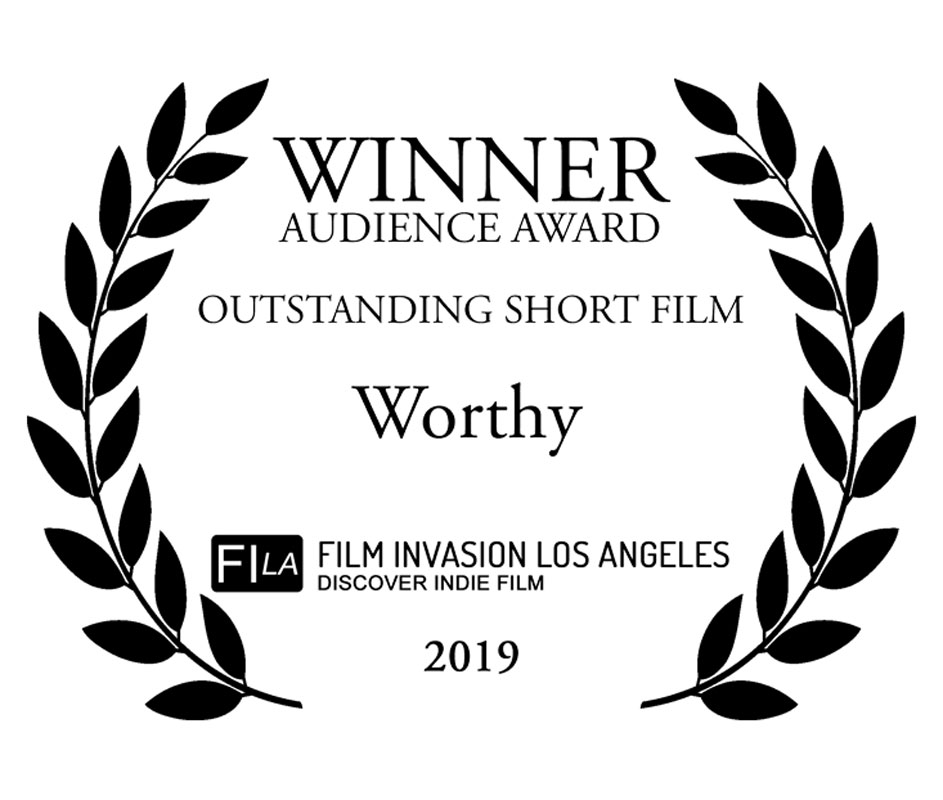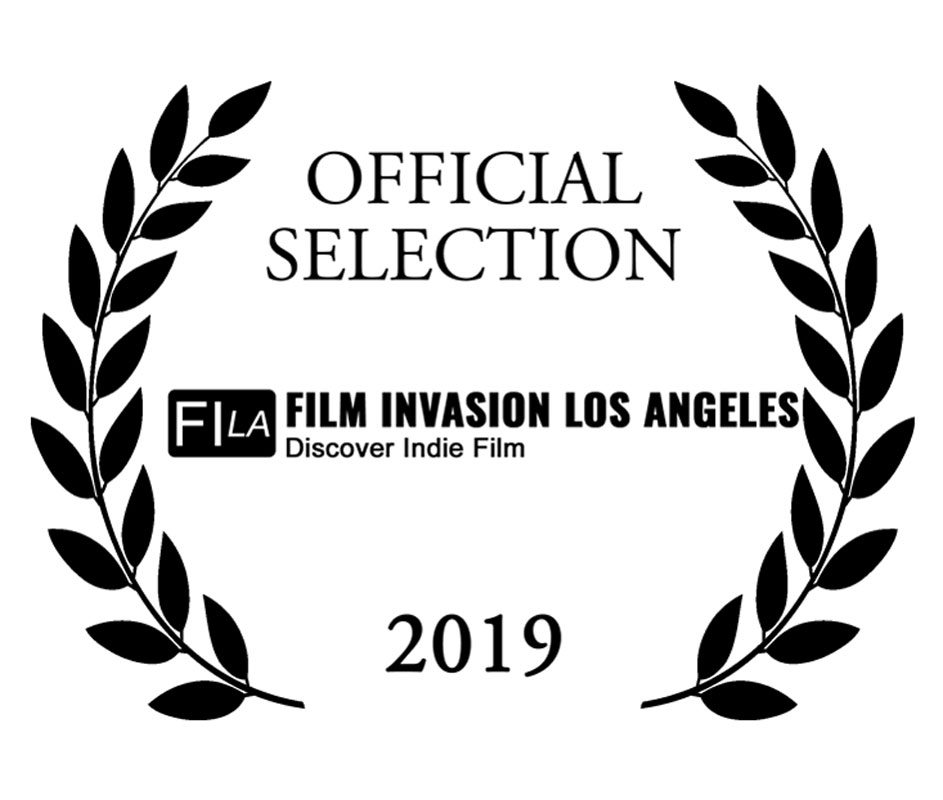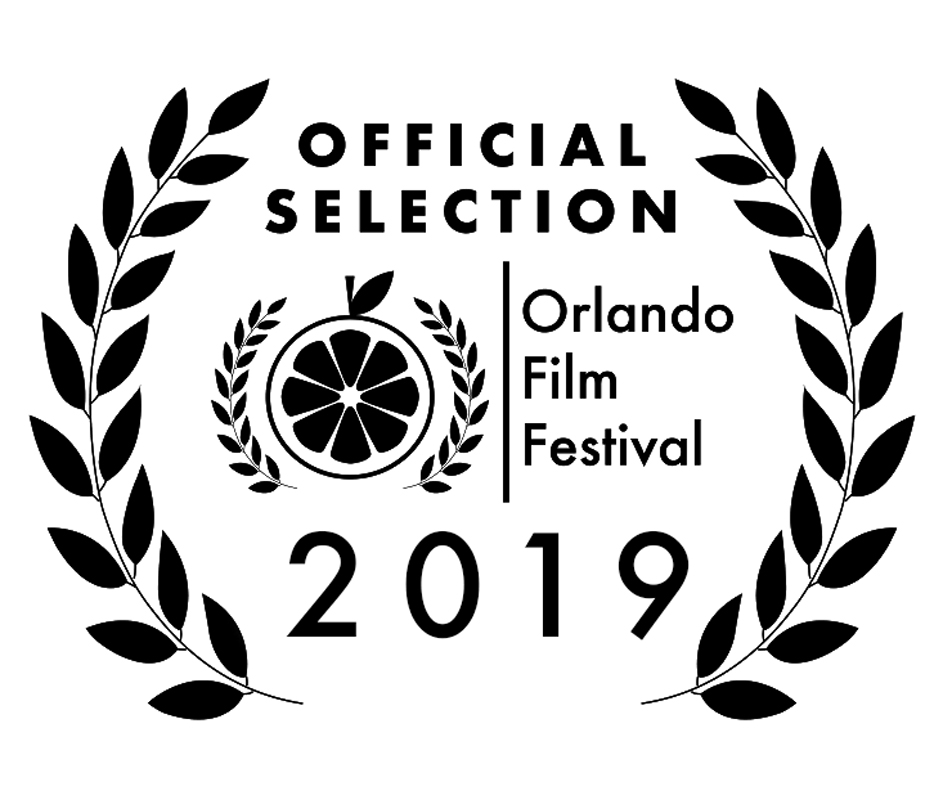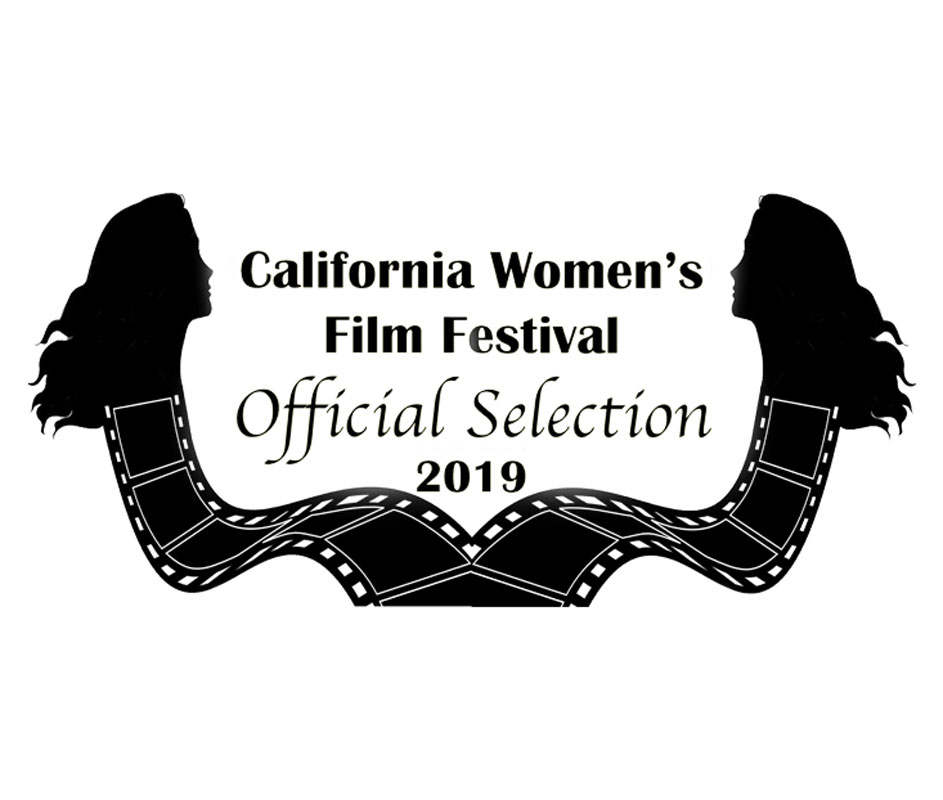 An ADA faces her most challenging case when the leading suspect is a well respected judge
Fresh off a winning case that brought her unwanted internet fame, a rising ADA learns of the district's most respected judge allegedly assaulting her best friend. She starts a case but is surprised to be met with resistance by the district attorney who mentored her, her best friend who questions the system and her motives, and the judge himself who knows her own dark secret.
stars Kally Khourshid, Tom Jenkins
stars Matthew Hancock, Sandy Rather
producer Creative Duet Media
creator and director Michael Vaughn Hernandez
director of photography Brian Tang
composer Ahmed Arifin
assistant camera Conner Smyers
gaffer Valentin Salembier
grip Collin Lindsey
production designer Mario Perry
sound mixer Jason Aaron Moran
make up and hair Irma Vasquez
music arranger Zoey Yun
editor Creative Duet Media
colorist Joseph Yao
supervising sound editor Alexander Verbitskiy
re-recording mixer Noelle DiMarco
dialogue editor Matthew Larson
sound editor Wolf Wein
foley studio Soundmaker Studio
special thanks to Post Haste Digital